Please access this website via a laptop or PC. The mobile version is coming soon...
To enhance the quality of education in Africa by providing students with valuable educational resources.
Education is the most powerful weapon which you can use to change the world.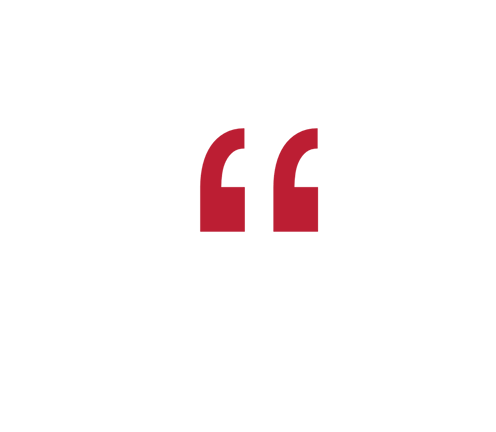 Help fund our first shipment to Africa
We intend to ship our first 1,000 books to Africa in the next weeks. Please support us. Every single donation can help achieving an even greater impact.
This is our Enactus National Competition Pitch 2021.
Check it out.
Our individual book counter
books have already been donated!